"Retribution of Wounded Saint" is a fascinating manga story that compels its readers to read it to the last page. How her wounded soul drove her to the path of revenge by moving forward in her life makes it an exciting and dramatic fantasy. Here in this article, we will discuss Vengeance From a Saint Full of Wounds spoilers in a unique way that you would definitely love to read them.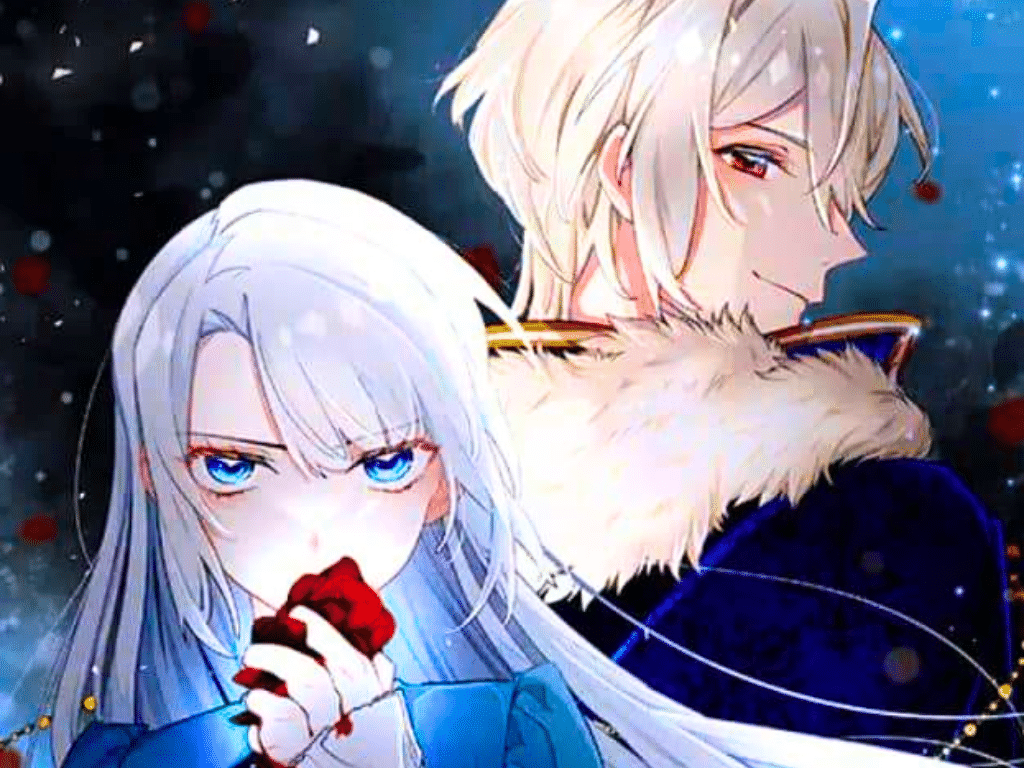 Let's get straight into it.
Arian Cheated Lua
Lua was a kind-hearted saint who had an extraordinary power to heal others. In return for healing others, she had to suffer their wounds. Arian was her best friend, not only her best friend but the only person she trusted and loved unconditionally, but she cheated on her.
Lua healed Sir Garrot's wounds, and as a result, when she was admitted to a hospital for a month, she came to know that her best friend had taken her love away from her as they both were getting engaged.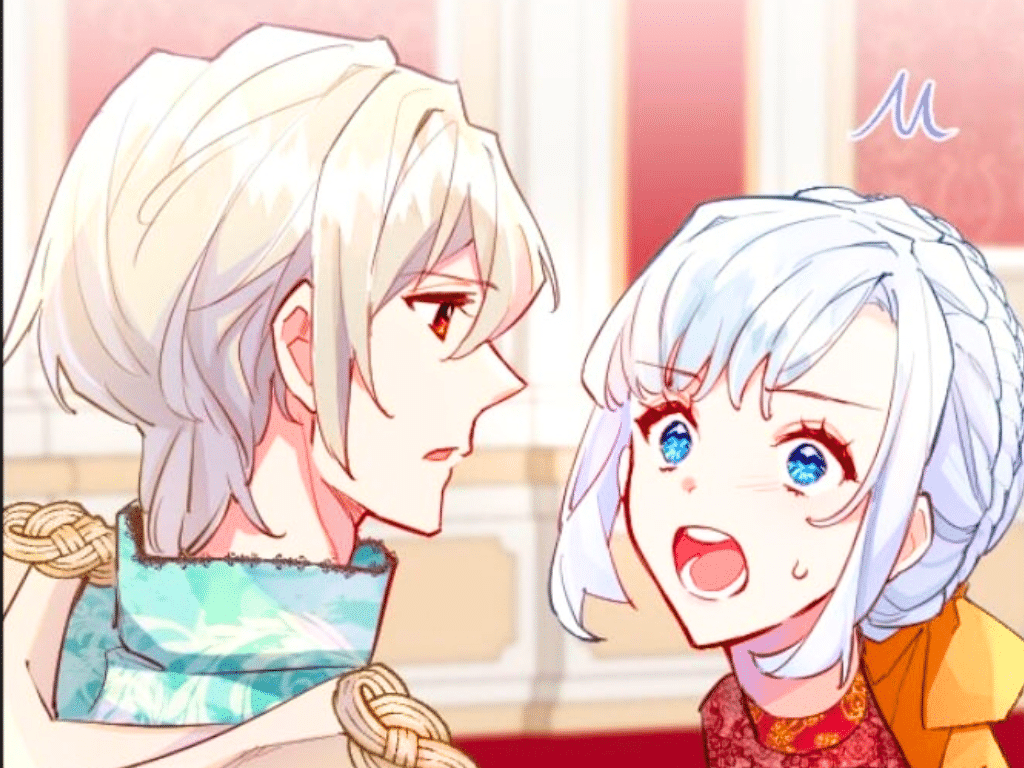 Later, it was also revealed that Arian only used Lua for her purpose. She is not sincere with her from the very start of the story. Here is where the story took a massive twist in the journey of a saint's life.
Mystery Behind the Demon Attacks
Lua, when she left Arian, then moved forward with Prince Swen. He revealed the secret of the person behind all the demon attacks. He said those attacks were not happening due to demons but from any other person who was taking advantage of these attacks. But who was that one?
The high Priest of the Church was the person who was behind all this mess.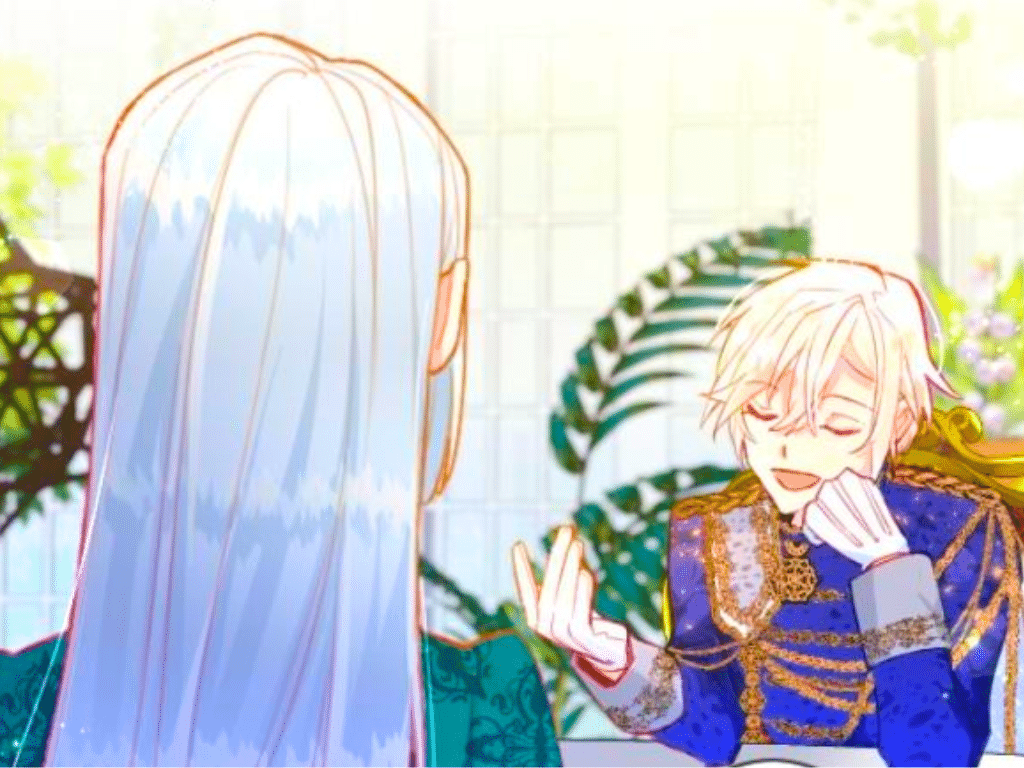 He was doing so with the collaboration of three noble persons who were paying him a lot for this. But the thing is, why is he doing so? Is this any trick or part of his Holy character?
He was doing all this as more attacks would let people come more to the Church for healing. In this way, people will have more trust and faith in the purity of the Church.
Power To Control Demons of Forests
Yuan Clan was a rare person found in the story. He had a magical language with golden hair and eyes. His neck contained a tattoo that was more enchanted than his language. He had the ability to control the demons of forests.
All of this was told by Prince Swen to Lua, but she had to validate him, so she came to the library. There she read a book from where she learned all about Yuan Clan.
How Did Lua Believe Prince Swen was True?
Lua was very anxious while living in that area provided by Prince. She used to see outside through the window at night. One day he saw a person running fast into the forest. She Chased him and saw him going to the Tower of Prayer.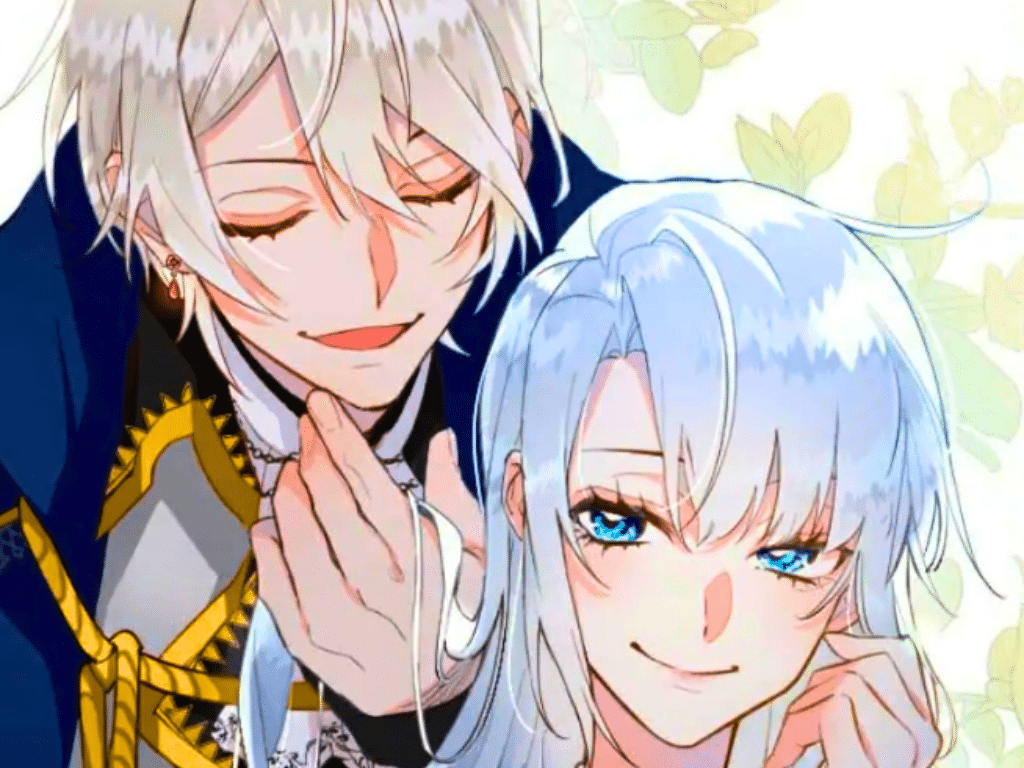 She was shocked to see that boy in Yuan Clan, and he was meeting with High Priest. She also heard their secret conversation in which they were talking about the demon attacks. In this way, she found Prince Swen true, as they both were involved in demon attacks.
Who Was the Third Person In the Meeting?
In the secret meeting, Lua shockingly found the third person with the High Priest and Yuan Clan. All its fans were stunned by seeing Arian as that third person in the meeting. Yes, she was also the one who was helping Priest in all that conspiracy.
All she was doing was just because she wanted to prove herself as a good saint with the power to heal others. But who knows, that girl behind the face of a saint is the real demon who is the cause of people's loss.
Murder Attack on Viscount Desmond
At a ball party, a maid came up with a knife to murder Viscount Desmond. Lua sees the knife in her hand and then tells Prince Swen about this to stop her. He did so and brought her out of the party.
But there was also a twist behind this act. That maid disclosed the reality that Viscount raped her and ruined her life. He also teases his fiance and closes his bakery. Therefore, she was doing so to save her life from his cruelty.
Prince Swen Met His Childhood Love
Prince Swen was a cursed child from his childhood.No one loves him because everyone thinks that he was the one behind the death of his mother. Once, he got injured and was hurting with pain in the village. A girl came there and helped him and healed all his wounds.
She was the first person who ever cared for him, so he fell in love with her since his childhood. Her one earning was dropped there, and he was searching for that girl with that earring. Later on, it was revealed that it was Lua. They both choose each other to share the rest of life.
Demon Arrival In Warehouse & Assassin's Attack
Prince Swen was tasked to Shiji to look after the palace, and if anything strange happened, there let inform. He carefully kept on doing his duty and soon found a demon in the warehouse.
When he disclosed this fact to Prince, demons started to fear and attack people. Lua and Prince killed that demon and revealed the secret of the demon's attacks to the people. When reality was all clear then, they both were sent to prison for their punishment, and their group of assassins attacked them.
Desmond Viscount was so surprised and shocked by that tragedy that he wasn't able to respond to anything. He lost his ability to speak forever.
Wrapping Up
Vengeance From A Saint Full of Wounds Spoiler is a thought-provoking and captivating comic-based storyline provided in this article. Anyone who is a fan of romantic fantasy can read this novel to find out full-time for entertainment full of twists in it. 
Don't miss out on this opportunity to read a story – reflecting the journey of a saint to a revenge taker as a result of unfolding tragedies in her life.
Frequently Asked Questions
1- What is the novel "Vengeance From a Saint Full of Wounds" about?
This novel is about the story of a kind-hearted saint named Lua. From a healer to a revenger, how dramatically her role transitioned in the novel through the breakdown of so many twists and turns made its story a great success among its readers. Anyone who is a fan of romance, adventure, and drama can read this novel to have a package of full-time entertainment.
2- What made Lua change her role from a good soul to a revenge taker?
Lua is a very compassionate saint at the beginning of the story, but there is a twist that turns the story into a new way. Her best friend, Arian, whom she loved the most, cheated her, and that tragedy became the reason for shifting her role later in the novel/
3- Is "Vengeance From a Saint Full of Wounds" an animated anime?
No, this is not an animated series or any cartoon. It is a comic-based novel reflecting the journey of a saint. Overall. The story brings emotional, romantic, and adventurous vibes through its different chapters, leaving them curious and amazed about what will happen next.  
4- In which language "Vengeance From a Saint Full of Wounds" is available?
This Japanese comic-based novel was published in 2022 in the English language. All the readers can read it globally as it is available online in the international language. Moreover, some of its translated versions are also available online. It is all about whether the reader reads this novel online or downloads it as a pdf.