For all of the anime fans, we have a piece of great news about the spoiler of a twisted tyrant tale. Yes, we are talking about the "Our Tyrant Became Young" spoiler that includes the discussion about its different spoilers. We'll discuss all about it from our point of view.
Let's join us in this enthralling journey of exploring the facts from this Korean webtoon series.
A Cruel Emperor Turned Into a Child
In a surprising turn of events in this webtoon series, the story begins with the main character of this series, a very unkind tyrant who doesn't care about anyone around him. Once, he hurt a woman, she cursed him, and he turned into a young child due to the spell. He will remain a child until when any girl starts loving him.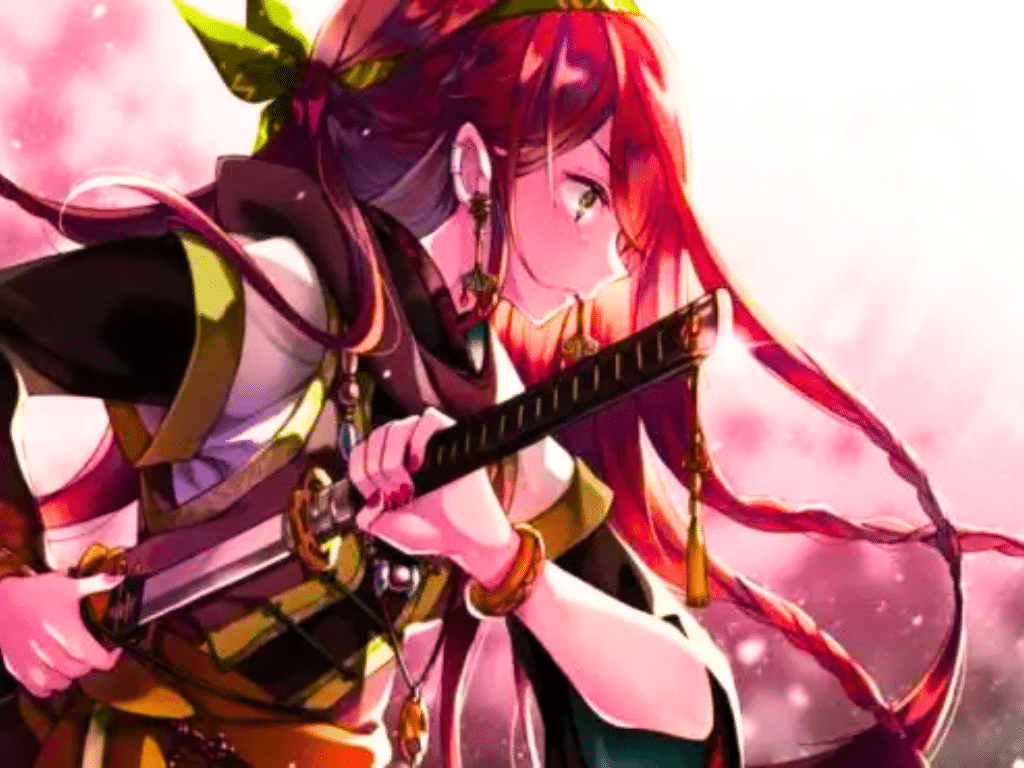 He had an arranged marriage with Agirl and constantly mistreated her. Despite all his misbehaves, his wife took a stand for him and showed her compassion and care in his tough time of curse. With the twist of her wife now standing for him, the stage is set for an epic showdown between good and evil.
History of the Cruel and Ruthless Tyrant
As the tension escalates, it becomes clear that the tyrant is not an evil person from the inside. In fact, it was all due to the suffering he faced in his past. When he was a child, his parents used to quarrel a lot, and one day all of the mess turned into their forever separation.
This incident entirely turned him into a harsh and cruel person. He became emotionless and never cared for anyone. In his childhood, he started to tease all around him without any reason. As time passes, his anger and mild teasing turn into his cruel nature, and he is all okay with this until a witch curses him.
Turning Point in the Life of King Darian
King Darian, who always used his power over people, now becomes a defenseless child due to the curse of the witch. He is as hopeless and sensitive as he can't do anything for himself. This was the actual turning point of his life when he started to analyze how his past actions were the cause of their hurt and suffering.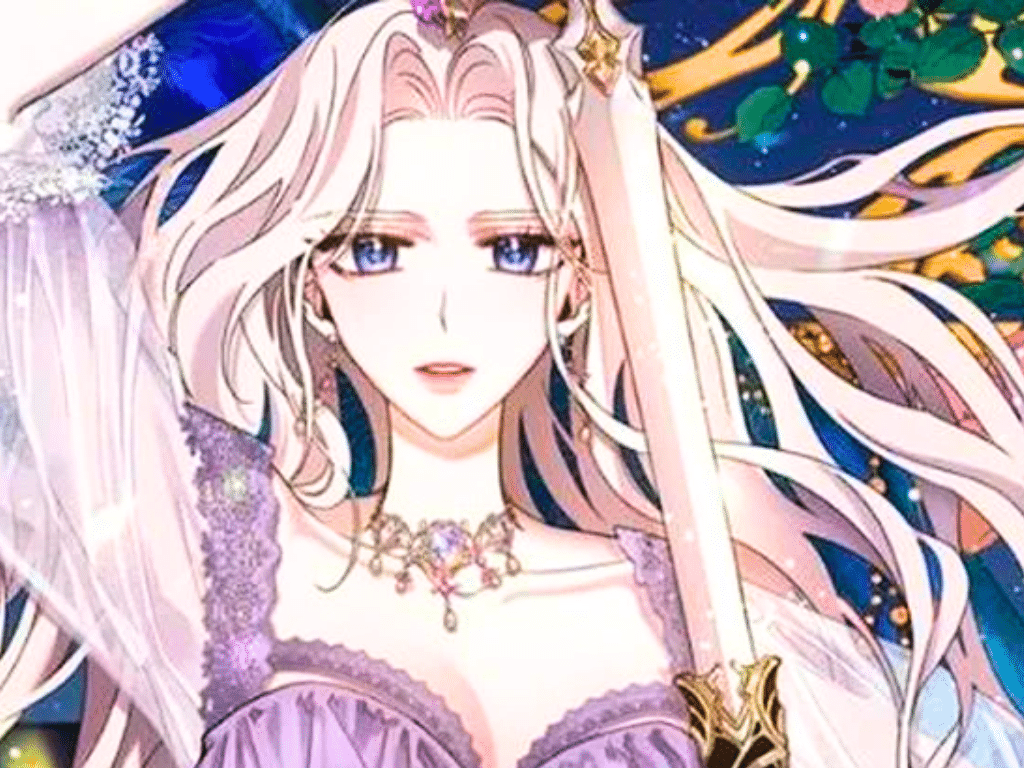 In his survival journey, there was a girl who was her wife who took a stand for him and supported him with her deep care and love. She also saved her from people many times in the series of events that made him realize that he has a confidant and a partner who is loyal to him even though he has nothing to do for her back.
Essence of Love, Redemption, and Forgiveness
This Korean web series was a great success among all of the manga and manhwa fans due to its complex storyline and unfolding turns. Moreover, the essence of adequate love, redemption, and forgiveness brought the storyline to the next level. All of its fans eagerly adore these emotions in the storyline that compels them to view this series again and again.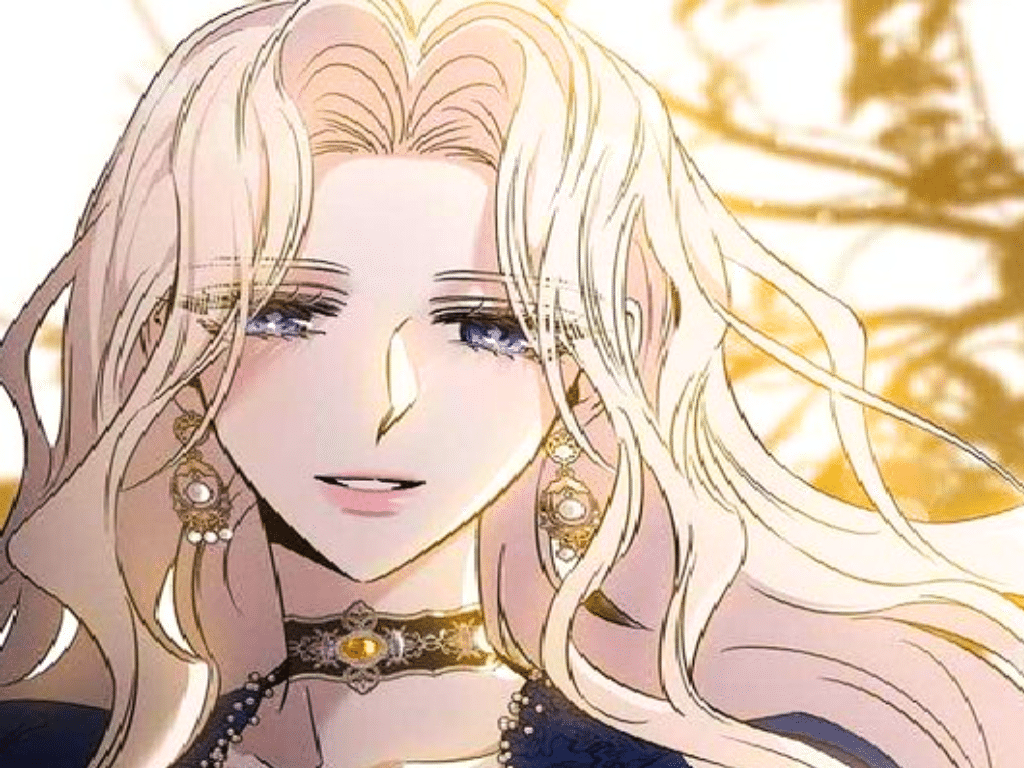 In the story, how a tyrant crosses over all the hurdles in his life to become the best version of himself. Also, we see he understands his flaws in his tough time and discovers a new version of himself that is the best one who knows how to use his power and authority in a good manner. And the most important thing, forgiveness that we clearly see in the series that when he changed, Bora didn't taunt him for his past. In fact, she gave him her helping hand to get through all the hurdles.
Wrapping Up
In this blog article, we have discussed "Our Tyrant Became Young Spoiler" in our own way. This is not only an entertaining series but also gives us a life-learning lesson that makes it a great success among all other animated series. For all of the manga and manhwa fans, this series is the full-time favorite option. Go and entertain yourself with the unending thrill and action of this series.  
Frequently Asked Questions
1- What is the central idea of "Our Tyrant Became Young"?
The central idea of the storyline of this series is never to hesitate to change yourself if you get any chance. At every turn of your life, there are so many things you realize you are wrong in, so never give up and make every passing day of your life the best version of yourself. Secondly, forgive others and help them if they are starting to walk on the right path. Like Tyrant's wife, don't pinpoint their past and give them a second chance.
2- Can I watch this Manhwa series online?
Yes, you can watch their series online. All episodes are available on the Internet. You need to search for the title and have all its episodes from different entertainment websites. All of these episodes are also available in different languages, including English subtitles.
3- Is any novel on "Our Tyrant Became Young" also available?
Yes, a novel on this title is also available in online forums. Basically, "Our Tyrant Became Young" was a novel based on the story of different characters as that of its webtoon characters. There is a difference of only the name of the characters between both. The rest of the story is the same for all of its viewers.
4- Who is the author of "Our Tyrant Became Young"?
Cooara is the skilled author behind this captivating and fascinating tale of a ruthless king. This novel and webtoon series is not only famous in Korea but equally essential for all of the manga and manhwa fans. If you are also looking for a dramatic tale of love and fantasy, then this will be a perfect choice for you.
5- Is "Our Tyrant Became Young" worth watching?
Yes, definitely. This series is no doubt a perfect combination of romanticism and adventure in one plate. Its complex and engaging storyline captivates its viewers. Moreover, high- stake action and characters filled up with emotions make this overall a great success in the landscape of entertainment.