Mark Riebe was a culprit in the murder of Donna Callahan and now living a life sentence in Florida prison. He is 56 years old and spending life in Florida's Blackwater River Prison. Riebe killed a pregnant woman Donna Callahan.
According to police, Riebe is one of the most prolific killers and has killed 12 women. His half-brother's name is Alex Wells, who confessed to police the murder of Ms. Callahan. He vanished the woman in Gulf Breeze, Florida, in 1988.
Moreover, he also admitted his mistake and led the police where her body was buried. The police report says they kidnapped the woman together and then strangled the woman in the back of the car. In the confession of Alex, it had revealed that they had taken Donna in their car and were driving along when Mark climbed over into the back seat.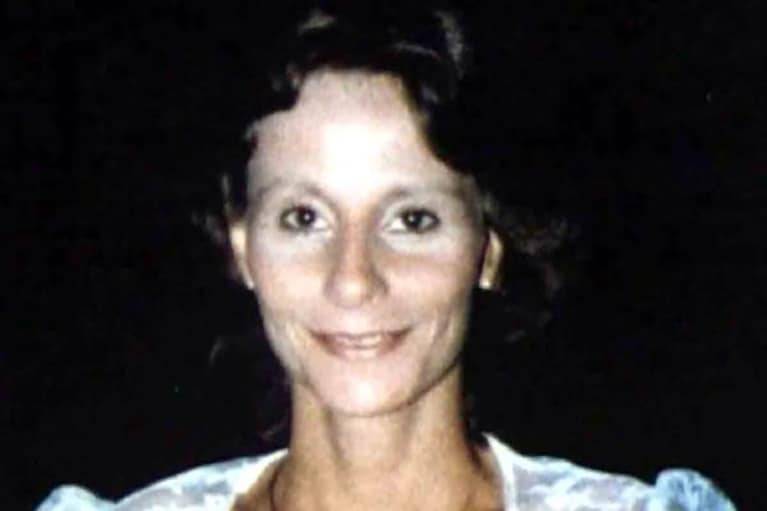 Riebe painted the picture, "I heard her saying no, don't do this to me at first. I don't know how it sounds like. It was sounded to me that he had cuter throat or something. I don't know; it just sounded like a real fleshy sound; when I heard that, and I turned around, she had foam in her mouth, it took a while before she quit.
Riebe had strangled her, and she begged for the life of her unborn baby before burying her in a shallow grave. Donna'body was discovered 350 yards from Riebe's childhood home. It is a home where she spent the life along with his mother and siblings in northern Florida.
Within four years, Riebe told detectives gruesome details on how he killed 12 other women between the ages of 15 to 35. Moreover, he also admitted that he murdered the mother of two, Pamela Ray.
He called her father and telling him about his crime. Furthermore, he made claims about Bonnie gayle Ryther in 1987 and Jacqueline Brant in 1986. Later, he recanted his confessions and claimed that he had been tricked by an agent working on his case.
FAQs
Q: Are you still alive, Mark Riebe?
Mark, who is 56 years old, is serving life in a Florida prison for killing a pregnant woman named Donna Callahan in 1988. After just one year in prison, he began to talk about the horrible details of several other unsolved murders.
Q: What did Mark Riebe do?
Mark is in prison for life because he killed a young mother, but he also said he killed 12 other women. He then took everything back. Mark Riebe is in prison for life because he killed a young mother, but he also said he killed 12 other women.