You can't operate a business without marketing your products or services. Today, marketing is easy because of automated systems. Technology has made a massive impact in the marketing industry.
Moreover, customers are growing online, and their expectations of excellent services are high. Thus, you need to find ways to improve your workflow process. One way of doing this is by using the best market automation design.
It helps to simplify tasks like sending emails, engaging customers, and promoting your products.
There is no need to do all the tasks alone. You can install marketing automation software for your business for efficient work processes. If a customer visits a particular section on the website, the program places them in a list.
Later, it sends out relevant content to these clients. Or, if a customer buys a product, the software adds them to an email list. Anytime you want to promote new products, the system will send out bulk emails to these customers.
This is one example of using automation to generate leads. Sales leads are prospective customers who might convert to real customers at a particular point during marketing.
Thus, automation helps you to reach many customers at a time. It captures their behavior when they visit your site and make orders. You can also use automation to pinpoint potential customers and create relevant promotional content.
An automation program will get you impressive results since it generates leads with little effort. Thus, it gives your marketing team time to focus on other strategic tasks. Let us explore the fundamental ways to generate leads using market automation.
Email Campaigns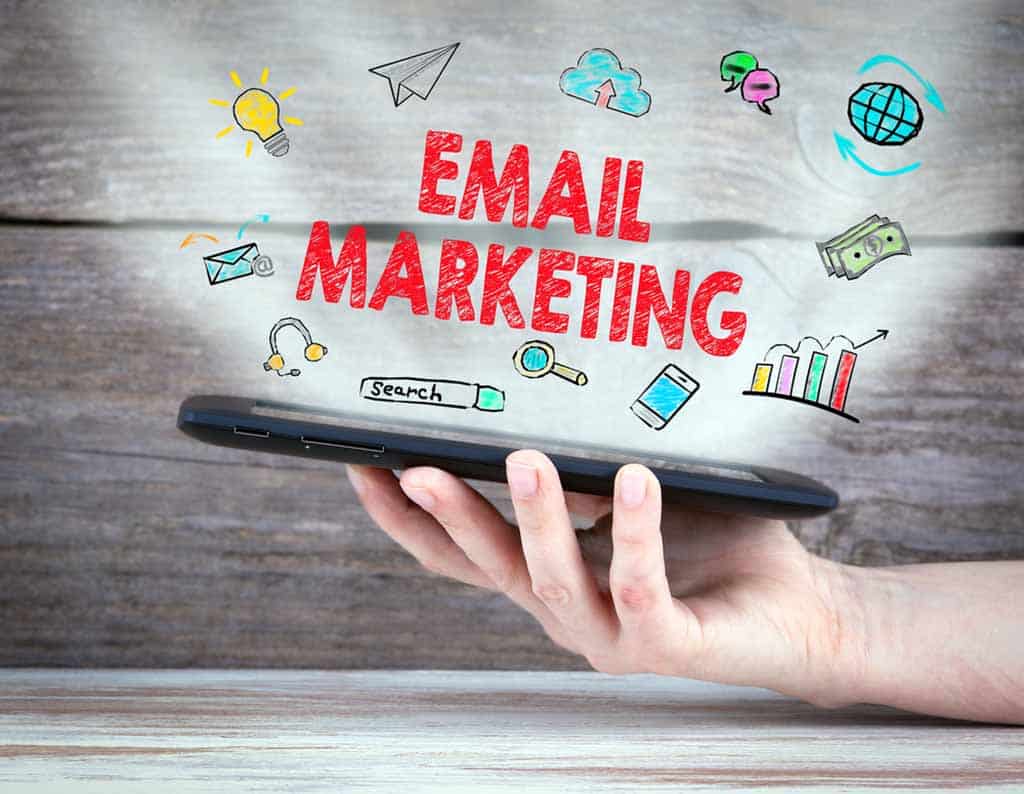 One effective strategy you can use for your business is email campaigns. Marketing through emails is not a difficult task. The automated software simplifies your work by sending promotional emails to your customers.
You can create a website for your business and link it to your social media accounts. Create engaging content that will attract more customers to your site. After a while, ask for email subscriptions from anyone who wants to read the content. If you make your content downloadable, many people might subscribe.
You can then develop creative promotional campaigns through email and send them to your customers. This approach will generate leads and increase your clientele base.
Personalized User Experience
If you want to get more leads, you need to conduct targeted marketing. It is possible if you understand what your customers want. Knowing what the customer expects will help you provide a personalized marketing experience. Thus, automation has software that captures customer behavior, making it easy to tailor your marketing approach.
The system builds a personal profile for customers and provides content as per their behavior. For instance, customers can visit one page on a website with specific products. Thus, you can give such customers tailored services to suit their needs, generating more leads for your business.
Use of Chatbots
Many websites today have live chat support embedded on the home page. You can ask any question about the business and get instant replies. Today, most people are busy and don't have the time to sit and wait for agents to reply to their questions.
But, some sites still have human agents responding to chats, while others have chatbots. These are robots with AI-enabled technology programmed to work as humans. The automated chatbots gather customer information and generate qualified leads for marketers.
Moreover, it helps you cut down costs of hiring customer support staff. Marketing becomes easier once you have a chatbot on your website or application.
Social Media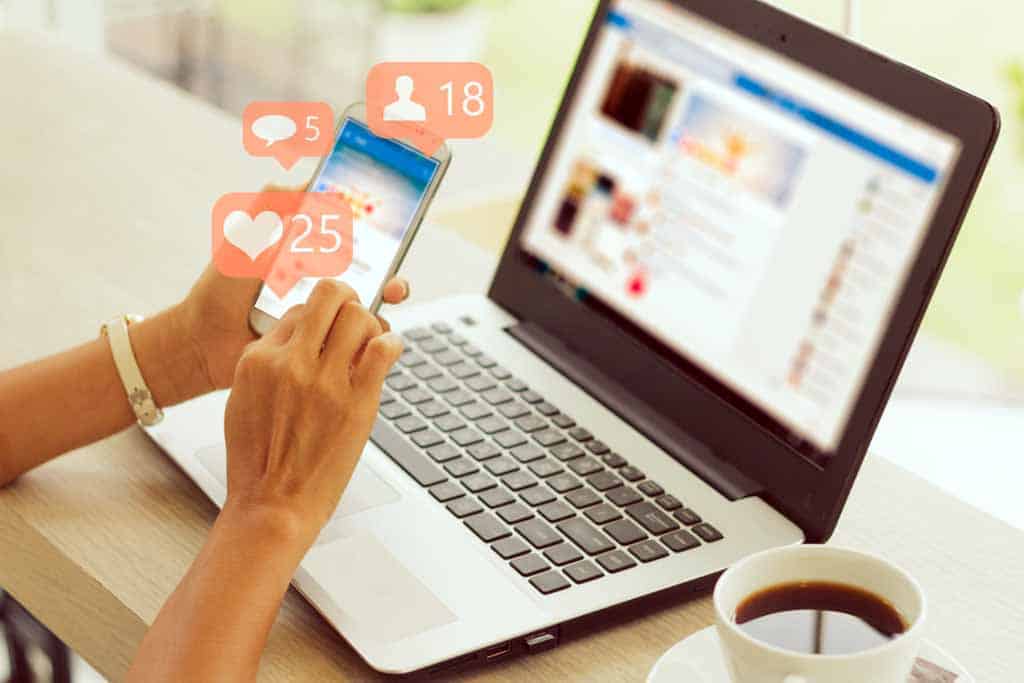 The rise of social media networks also helps marketing automation to get more leads. You can have many business accounts running simultaneously. The platforms are effective channels to market your business to potential customers.
Some social sites include Facebook, Twitter, Instagram, LinkedIn, etc. You can use the platforms for marketing your business and growing followers. It will help you get more leads through clicks and campaigns directed at boosting customer engagement.
Your customers might be one platform away. Thus, you need to have a social media presence to take your business to the next level.
Improvements
Marketing automation tools help you to learn how clients interact with your website. The program identifies weaknesses that prevent lead generation. You can then make improvements and increase leads through the software.
With automation, you will enjoy increased conversion rates and email marketing frequency. Your business will start displaying more leads and impressive growth.
Website Data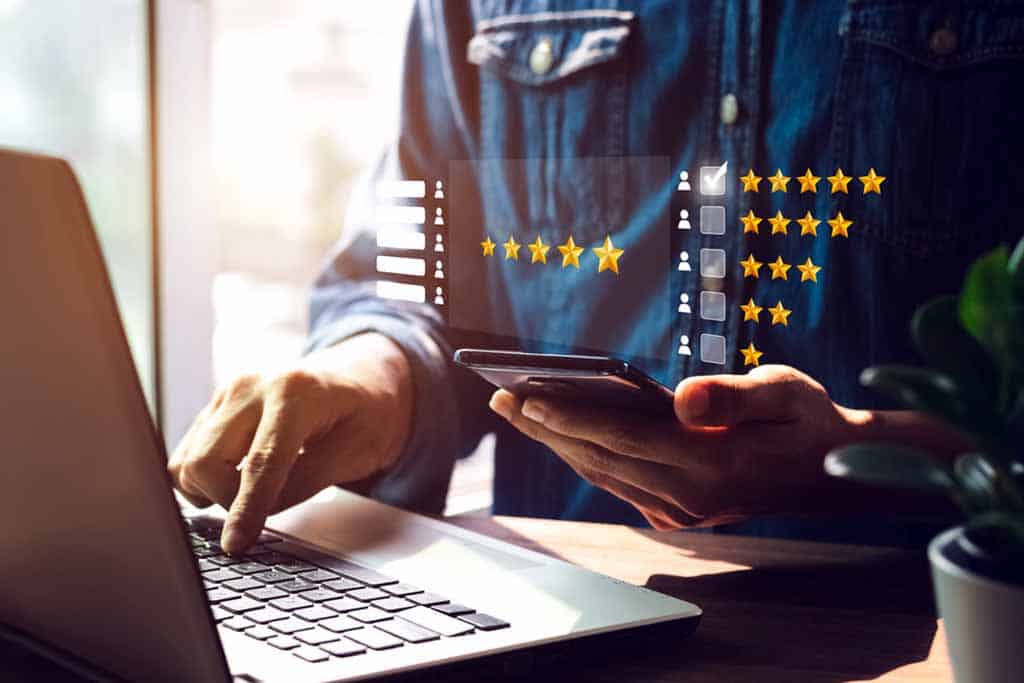 There are many other ways for an automated system to collect customer information. You can develop a website with an automated tool to get leads through customer visits. This tool lets you know the specific people who frequently come to your site.
Thus, you can set up alerts when these customers visit your site so that the system collects relevant information. You can then follow up on the leads and convert your customers to buy your items.
Automated lead generation is vital for businesses to attract and retain customers. Instead of focusing on unqualified leads, automation helps you concentrate on essential tasks. It allows you to gather customer data and send tailored content as per their buying needs. These personalized emails speed up conversion, and you will get more sales. Moreover, marketing programs enhances team collaboration between marketers and sales staff. There will be no friction because of the automated system.
Don't Underestimate the Potential of Automation
Marketing automation is essential if you want to generate leads for your business. The most important aspect so to identify relevant customers to nurture and convert. Marketing programs tailor content to suit the needs of each potential customer who visits your website. You can then use chatbots to generate instant responses to questions and inquiries. Or you can send promotional emails to the customers for more leads.
You can't go wrong if you automate your marketing strategies. It leaves you to focus on converting leads to sales while eliminating repetitive marketing jobs. Apart from fast work processes, you will also achieve impressive results.