Joe Jonas and Sophie Turner are undoubtedly a beloved couple who have been in the spotlight since they started dating in 2016. They are both successful in their career, with Jonas being a member of the "Jonas Brothers" and Sophie Turner being known for her role as "Sansa Stark" in Game of Thrones.
As per the latest news, it is reported that this beloved couple will end their four years of marriage. Joe Jonas is consulting with some lawyers to proceed with the divorce. It is highly expected that soon we all will have news of the "Joe Jonas and Sophie Turner Divorce."This is no less than a horrible nightmare for all of their fans as their fans cherish them both as an adorable couple.
Relationship History of Couple
Their fairy tale started from Instagram DMs, then became an inseparable friendship to a relationship, and finally, a married couple. It all began in 2016 when they shared a DM on Instagram. After that, they met in a bar for the first time. They revealed their relationship publicly in 2017 when they were spotted at the after-party of the Met Gala.  Sophie accepted Joe's proposal and shared the news with her fans by posting a picture of her engagement ring.
The couple tied the knot twice in 2019, once in Las Vagas and secondly in France. They became parents of a baby girl named Willa in 2020. They welcomed their second daughter last year (2022). Sophie and Joe always fascinated their fans by posting lovely pictures on their social media accounts.
Reason Behind The Divorce
Sources close to the couple told entertainment outlet TMZ that the duo has had "serious problems" for at least six months. The reasons for the split are unclear, but it is possible that the couple's busy schedules and different priorities contributed to the breakdown of their relationship.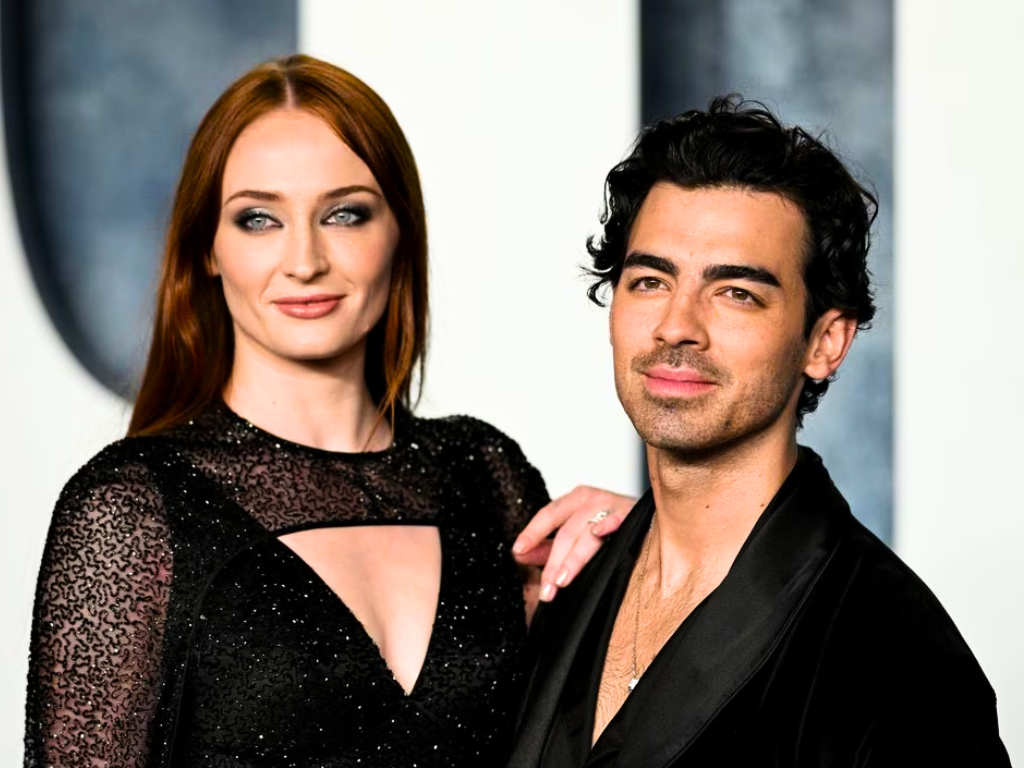 Whatever the reasons for the split, it is clear that Joe Jonas and Sophie Turner are going through a difficult time. They have not yet commented publicly on the divorce rumors but are committed to co-parenting their children.
Divorce Has Been Done or Just a Rumour?
Sophie last posted a picture of her and her husband Joe having sweet moments backstage in a show of one of the Jonas brothers.  The post shows Sophie kissing her husband's hand.  Joe also posted a picture of him with his brothers, clearly showing his wedding ring. It seems that she is recalling her sweet yet memorable memories with her husband. 
But there is no recent news about the confirmation of their divorce. As per our validated information, they may end their relationship just because of the serious conflicts they both are going through.
It is important to remember that everyone's relationship is different, and there is no one-size-fits-all explanation for why marriages end. In the case of Joe Jonas and Sophie Turner, a combination of factors likely contributed to their decision to divorce, which is unclear to us. So we should respect their privacy and support them in their difficult phase of life.