If you are wondering why is Netflix removing Christian movies, then you have heard a false rumor. Luckily, all your favorite religious films are still there. Nothing has been removed or restricted. 
Now, as we are on the subject, let's investigate the truth behind this widespread "concerning" rumor. We'll also tell you about the best faith-promoting films which you can watch on Netflix anywhere, anytime. 
Who Claims That Netflix is Removing Christian Movies?
It has been 7 years since this false rumor has been circulating all over the internet. However, there is no truth to it. Netflix has never intended to take out any Christian movies from its library. It's very unlikely that it'll ever happen for real.  
This is really shocking how a baseless claim made us question the world's biggest streaming platform. But it wasn't really a claim, in fact, it was an ironic statement. 
Here's exactly what happened: It was back in 2016 when Ali McLaren, the leader of the Muslim Brotherhood of Bath and Northeast Somerset, directly approached Netflix CEO Reed Hastings. He demanded they remove all the movies which reference Christianity from their platform.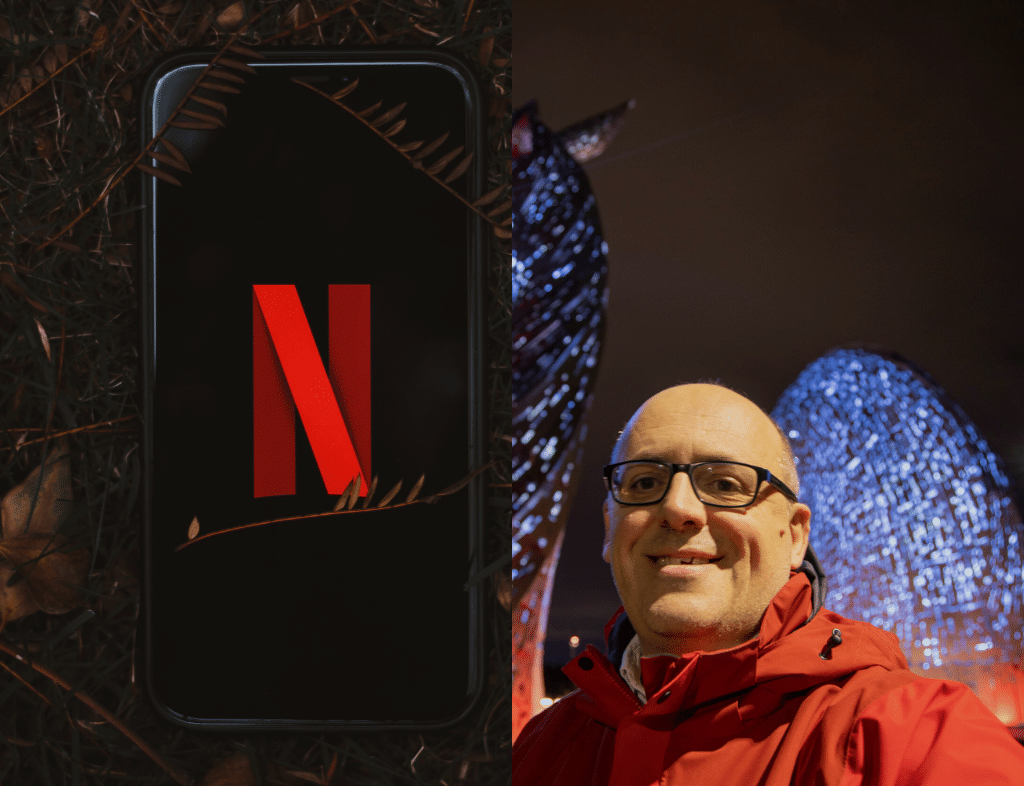 Rumors about whether and why is Netflix removing Christian movies started spreading right after this. The reason behind this is quite interesting. NewsThump, a famous Satire Blog, published a spoof article entitled "Netflix to remove all Christian content after complaints from Muslims." This was covered with the intention to mock the Muslim complaints about Christain movies. 
However, it was all in the past. Now, we should strictly stop such a false rumor from spreading further. 
Which Christian Movies are Available on Netflix to Watch?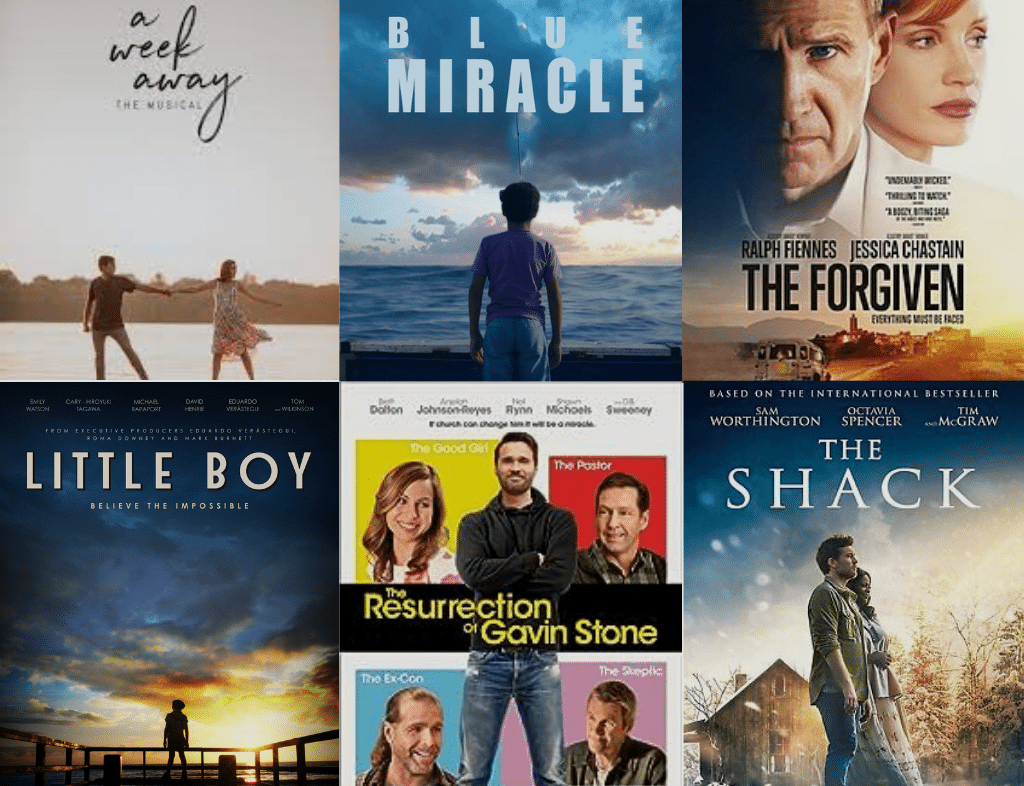 There is a wide range of gripping films on Netflix that believers can watch to strengthen their faith and embrace tranquility. Some of the best Christian movies on Netflix include:
A Week Away (2021)

Blue Miracle (2021)

Forgiven (2021)

Little Boy (2015)

The Ressurection of Gavin Stone (2017)

The Shack (2017)

The Young Messiah (2016)

God Calling (2018)

Notes for My Son (2020)
Keep in mind that some of these Spiritual movies may not be available for worldwide users due to region-based restrictions. Therefore, you may need to switch your location in order to watch any of these life-changing movies on Netflix. 
Bottom Line
Netflix is well-known for updating its collection. Where it adds new things to watch, there, it also removes or restricts certain series or movies. However, that's not what happened with Christian Movies. It is merely a rumor which gained popularity through a spoof article written back in 2016.