Having the right tools and resources to help you get the job done is essential as a freelancer. One tool that is invaluable for any freelancer is client management software.
This software helps you manage projects, track time, and create invoices and proposals. It also makes collaborating with colleagues and keeping track of deadlines easier. In this blog post, we'll look at six advanced features of client management software that every freelancer should know about.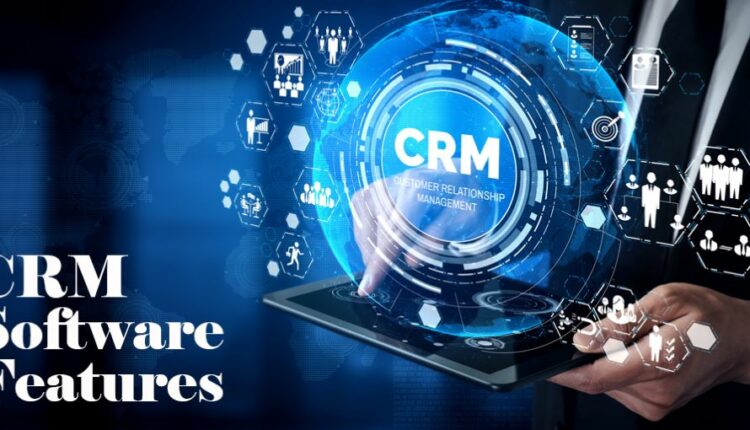 1- Project Management
Project management is one of the essential features of client management software. With project management capabilities, you can easily organize your projects, assign tasks to team members, and set deadlines. You can also keep track of progress and budget, ensuring that each project runs smoothly from start to finish.
2- Time Tracking
Time tracking allows you to measure your time on each project or task accurately. This feature makes it easy to monitor your productivity and bill clients accurately for hours worked.
Time tracking also allows you to identify areas where efficiency can be improved to accomplish more work in less time.
3- Accounting
Accounting features make it easy for freelancers to keep track of their finances. This includes creating invoices and proposals and keeping track of client expenses and payments.
Accounting features also allow you to generate financial reports to stay on top of your finances and ensure everything runs smoothly.
4- Collaborators
Collaborators are essential when working on larger projects or with multiple clients simultaneously. Collaborator tools let you securely share files between team members, assign tasks or projects to specific people, give feedback on work-in-progress, and communicate with team members in real time without leaving the platform.
These powerful tools take collaboration with clients or co-workers up a notch by streamlining communication and making collaboration much more accessible.
5- Invoices & Proposals
Invoicing is essential to any freelance business; it's how you get paid. With client management software, generating invoices is quick and easy; you only have to enter some basic information.
Proposals are just as easy; enter the terms and conditions for a particular project into the platform's proposal generator, then submit or send. Both invoices and proposals can be sent directly through email or printed off if required.
6- Calendar
Calendar tools help freelancers stay organized by allowing them to manage their schedule in one centralized place, so no more missed meetings or double bookings.
Calendars allow users to view upcoming projects' due dates and current availability to adjust their workload accordingly and avoid burnout. They also provide helpful reminders when specific tasks need completion, so users don't forget anything important.
6 Advanced Features Of Client Management Software – In Summary
Client management software provides powerful features designed explicitly for freelancers who need an efficient way to manage their projects and clients.
From project management capabilities such as assigning tasks, deadlines, and time tracking, which helps ensure accurate billing; accounting functions that help stay on top of finances; collaborator tools that facilitate collaboration; invoicing and proposal generators that help create professional documents quickly; calendar tools that make scheduling more accessible than ever, these seven advanced features are essential components that every freelancer should consider when looking into client management software solutions.