Vanessa Johansson is an actress who has starred in various films and television series. After stepping into the entertainment industry, she appeared in a few movies and TV series. Her younger sister is also a famous American actress Scarlett Johansson.
Both sisters grew up in a safe and loving environment with parents and family. However, Vanessa has always been active in arts rather than formal studies. She was interested in writing, practiced poetry, music, and dance during her high school life.
After graduation from high school, Vanessa moved to complete her studies. In University, Vanessa was trained to improve and sharpen her acting talent. She graduated with a B.F.A degree in Theatre from the University.
Quick Facts and Body Statistics:
Full name: Vanessa Johansson
Date of birth: January 12, 1980
Place of birth: New York
Age: 42 years
Horoscope: Capricorn
Nationality: American
Height: 5 ft 7 inches / 170 cm
Weight: 54 kg or 119 lbs
Occupation: Actress, Dancer, Director
Net Worth: $100k-$300k
Spouse/Girlfriend:
Instagram: Not available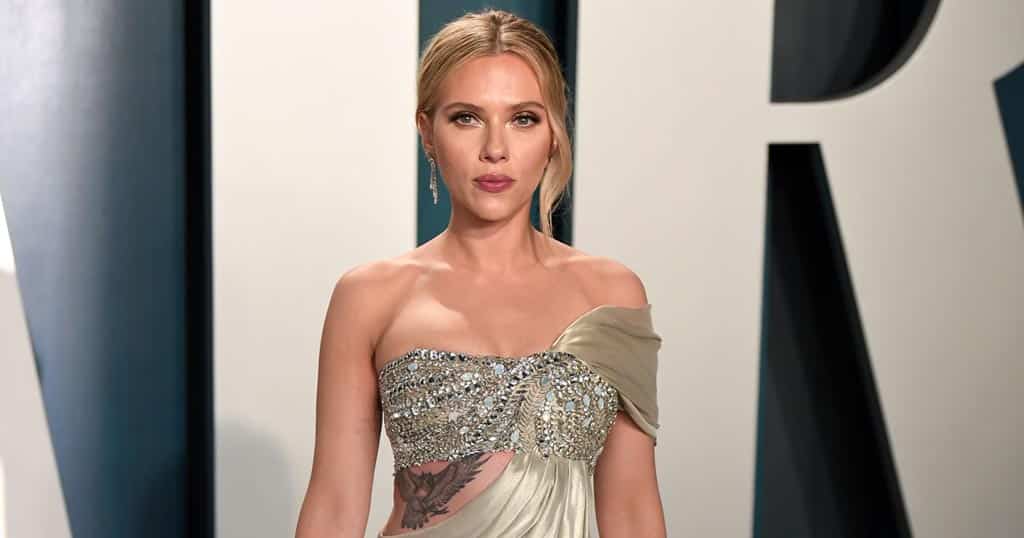 Further details about Vanessa Johansson
Vanessa was born in 1980 in New York City to parents Karsten Olaf Johansson and Melanie Sloan. She has Danish and Polish-Jewish ancestors.
Her father is an architect from Copenhagen, Denmark, and her mother is a New Yorker who has worked as a producer.
Further, Vanessa's paternal grandfather, Ejner Johansson, was a screenwriter, art historian, and film director whose own father was Swedish.
In 1996, she debuted with her sister and Mary Kay Place in the film drama Manny & Lo. In 2006, Vanessa played the main role in the film drama Shifted. The following year, Vanessa was cast in Terra in 2007.
In 2008, she portrayed the lead role in Shark in Venice and also appeared in The Objective.
In Shark in Venice, she starred alongside Stephen Baldwin, and the shooting took place in Bulgaria and was directed by Danny Lerner.
The same year, Vanessa appeared in the horror film Day of the Dead and Reservations. In the Day of the Dead, she starred alongside Mena Suvari, Michael Welch, AnnaLynne McCord, and Ving Rhames.
She played in the Danish movie "Skavengers" (2012) and Deal O'Neal (2010). In 2020, she also appeared in Screen Time.
The actress doesn't have her own Wikipedia page, but her sister has a complete biography on Wikipedia and other media sites.
The rising star is a High School graduate with credits in stage and acting. Besides, she is also a talented dancer and musician.
Regarding her personal matters, she seems a private person like many other celebrities, so there is not much data about information about the relationships of Vanessa, whether she has a boyfriend or not.
She has no account concerning her social media accounts or has kept it very far from the media and public.
Vanessa Johansson did not reveal her net worth, but as per estimation, she might have her earnings around 100k-300k dollars.