The Hemsworth brothers Liam, Chris, and Luke are famous for their impressive physiques all around the world. Recently fans discovered that big muscles actually run in the family.
Liam Hemsworth shared a photo, and his father, Craig Hemsworth, and mother Leonie were also there when they went hiking in Hollywood. Liam's fans were stunned as they asked Is That Your Dad?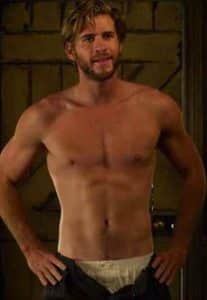 The social media followers were stunned by Liam's father's body, particularly his enormous biceps. Like father, like son! One enthusiastic fan wrote, " if that's your dad, he is ripped."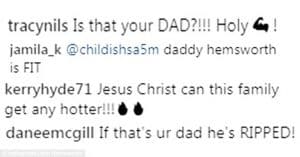 Another comment read, Dand, those shoulder muscles on the oldie." fans really praised all the family, with one writing Jesus Christ can get any hotter.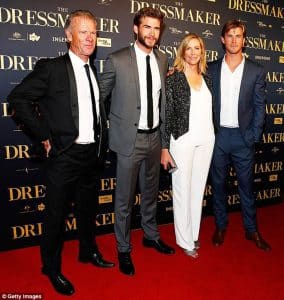 Lian's brother Chris shared a snap of his beautiful mother Leonie attending the commonwealth games in April.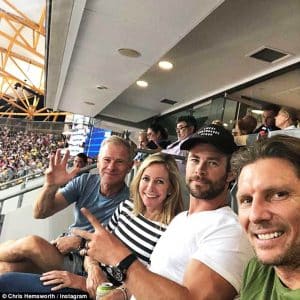 Liam gave a caption to the photo 'Climbed a mountain with the oldies this morning and came across a rattlesnake and told my brother there were no rattlesnakes in this area! Ha!'
Fans said Leonie looked like his sister.
There is a hot dad alert picture that Chris shared. It was shared on Instagram in September 2016 in celebration of Father's day.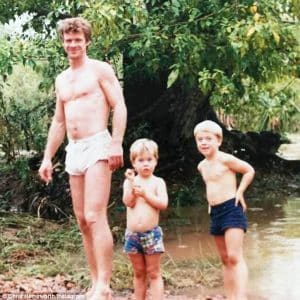 The Last November, Liam shared a snap of his mother on her birthday. Fans Noted that Liam was a dead ringer for the younger version of his dad.
Chris left fans baffled when he shared his dad's vintage snap in which he was looking astonishingly like Chris and Liam. Hemsworth's family are very close and spend quality time with each other.