The charming American actress Crystal Hayslett  is best known for her role as "Fatima" on the BET comedy-drama Sistas, the series conceived and produced by Tyler Perry. The show's first season aired on BET on 23 October 2019.
She was born in Martin, Tennessee, US, on 18 October 1981. She has been a lover of fashion since she was a child. There was not a mall in Martin, Tennessee, so she would have to travel with family to buy something. 
Apart from acting, she is a director, producer, and costume designer. She stayed abreast of the latest trends by watching TV shows and reading magazines. Crystal also appeared in the films "The 5th Wave" and "Sleepless." She can also be found in Tyler Perry's film Acrimony.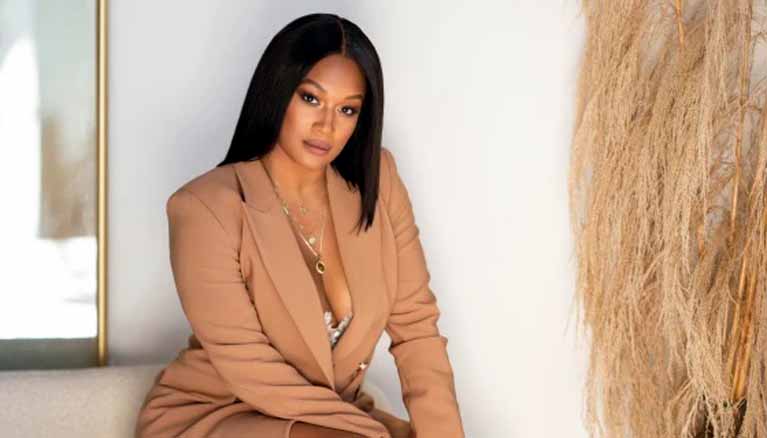 Quick Facts and Body Statistics:
Full name: Crystal Renee Hayslett

Date of birth: 18 October 1981

Place of birth: Martin, Tennessee, US

Age: 41 years 

Horoscope: Libra

Nationality: American

Occupation: Actress

Instagram: @luvcrystalrenee

Facebook: Crystal Renee Hayslett

Net Worth: $1-5 Million

Spouse/Boyfriend: Unknown
Body measurements
Weight: 58 kg or 128 lbs

Height: 5'7″ or 167 cm

Bra size: 33C

Shoe size: 6US

Body measurements: 42-32-49 Inches
Further details 
Crystal has been a lover of fashion since she was a kid. She really enjoyed watching shows like

The Fresh Prince of Bel-Air

,

A Different World

,

106 & Park,

and read

EBONY

,

VIBE

,

Jet

, and

Word Up!

magazines.

Right after college, she worked on Capitol Hill for a little while, but ultimately it just wasn't for her. Crystal studied at the University of Tennessee and scored a job at a local boutique. 

She is a creative soul, so in 2009 she decided to leave DC and moved to Atlanta to pursue a profession in music and acting. The music went pretty well for her at first, but she faced many challenges to continue her career in music.

While she was performing and practicing shows around the city, and one of her stylist friends was complimenting her on her fashion sense. She pushed her to seek out a stylist opportunity. 

In 2012, she landed a job at Tyler Perry Studios (TPS) as a production assistant.

She paid her expenses by serving in the costume department of Tyler Perry Studios. After two years, Crystal was hired as a costume designer and personal stylist of Tyler Perry. 

Under Tyler's close eye and wing, Crystal received full support from the film, Maven himself to become a consulting producer. Also, she earned a guest star part in his latest hit series,

Tyler Perry's Sistas.

Before landing her most recent claim to fame, she had her first speaking role in the 2011 short movie,

This Time.

However, she is exceptionally popular on Instagram. Hayslett has accumulated more than 35k adherents as of now.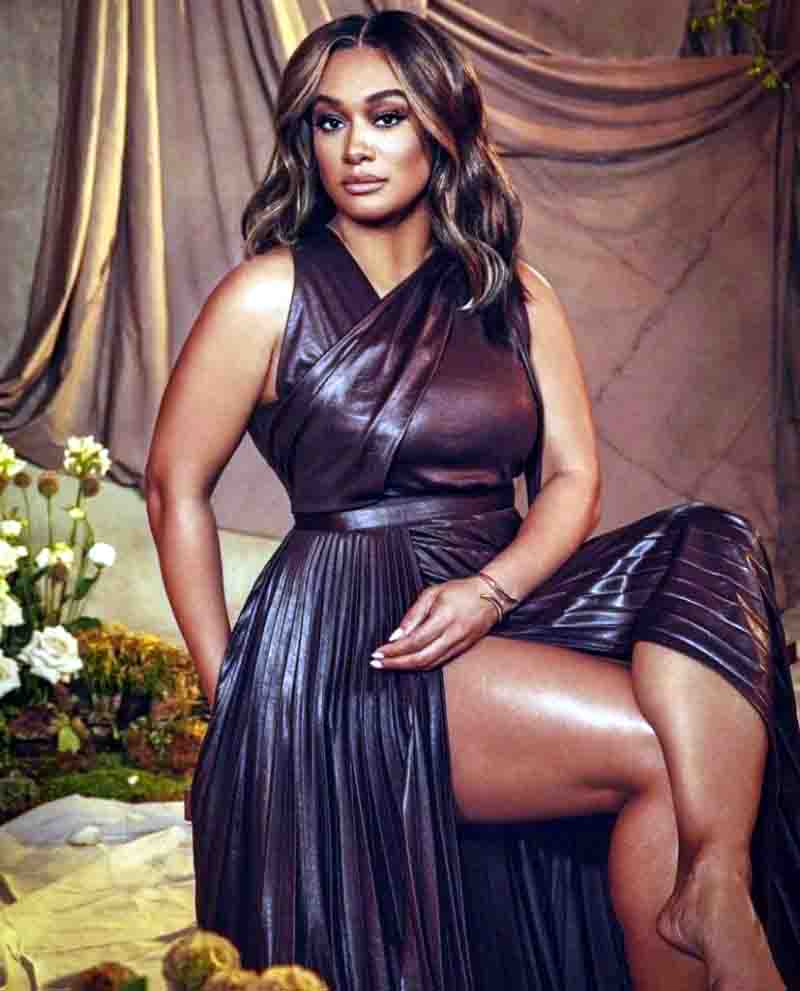 FAQs
Q: What was the first speaking role Hayslett had?
Hayslett's first speaking role was in Matthew Cherry's 2011 short film "This Time."
Q: What did Hayslett do at TPS?
Hayslett gets a job at Tyler Perry Studios as a production assistant.
Q: How did she get her first big role?
She gets a part on "Sistas," Tyler Perry's new hit show on BET.
Q: Does anyone pay attention to Hayslett?
Hayslett is still working at Tyler Perry Studios, but now she is the costume designer for the studio and Tyler Perry's personal stylist.