Do you ever get those random spam calls during the day? They pop up at the worst possible time, whether you're sitting down to dinner or in the middle of a meeting. Maybe you're getting haranguing by one phone number at all hours that isn't leaving a voicemail? Whatever the circumstances, there are phone lookup services available to help you comb through a database and find the culprit behind those constant calls. And, yes, some of these services won't cost you a dime.
What is a reverse phone lookup?
By using a phone number lookup, you can uncover the caller behind that unknown number at no cost at all. It's as easy as can be. All you have to do is enter the digits of the telephone number, including the area code, into a free search engine to be able to scan it through a plethora of state carriers and national phone records. This allows phone users to pull up a reverse phone lookup report that identifies the owner of that telephone number. Once you find what you are looking for, you will be able to confidentially access this accurate information quickly.
A reverse phone lookup service basically works similar to how combing through the white pages, be it a physical copy or online. This makes finding information on mystery callers simple. Whether it's a scam or a harassing caller, a free phone number lookup is designed to provide facts and peace of mind to learn where these calls are coming from, and what the motive behind the calls might be. Once you have the owner's name or other names associated with that phone account through this reverse phone search, you can delve into possible additional info out there.
Benefits of Lookup Services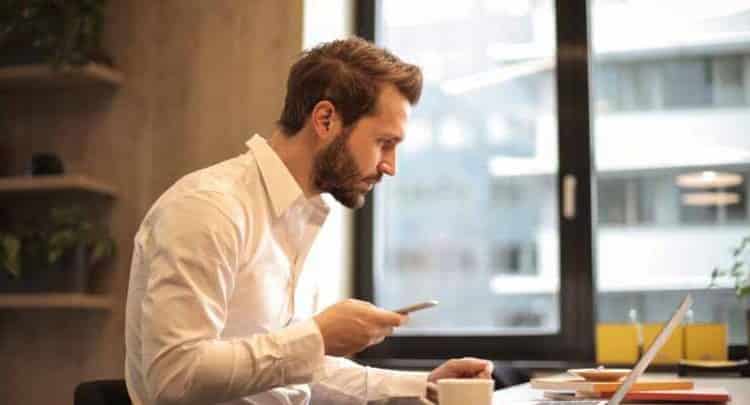 Accessing a phone lookup service is an easy way to hunt down a mystery caller, saving you time and energy from having to pick through public sources yourself. Unknown callers can be anyone from scammers to pranksters. The call may be the result of signing up for some service or website, and now your phone number is in their database, making your cell phone ripe for telemarketing and spam. These reverse lookup services provide the identity of the caller, as well as their location, demographic data, the owner of their phone account, and the name of their phone carrier.
A reverse phone number search combs through millions of pages of public records to provide you with every detail associated with that phone number. In addition to the person's name and location, you'll also be privy to such information, like criminal records, for an additional fee. That background information and instant criminal history can lead you to take the necessary steps to protect yourself and your loved ones. This personal identifying information can also be handed over to the proper authorities.
A Deeper Dive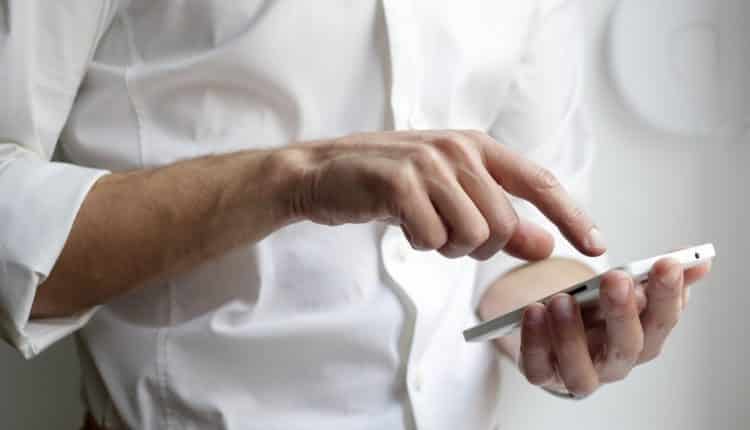 Regardless of the identity of the mystery caller, a phone number lookup service can uncover you to a litany of other information from just those ten digits. You'll be able to determine where the spam cal is coming from, and see if there are any associated phone numbers that you'll be able to block on your cell phone. These queries can turn up useful details that can save you and your loved ones from constant harassment. You can delve even deeper into a background check at an additional expense, even finding social media profiles online that are linked to that phone number. After all, most mobile apps allow users to sync their accounts to their cell phone numbers. You can splurge for the background report, but if you're just looking for a first and last name, all you need is the free service.