Do you consider candies as sweet treats for every event? Candies are not just for kids; every age group loves to eat different kinds of chocolate, candies, or other sweet treats. But today, we would particularly talk about the most popular candy companies in the world. Some people are also interested to know about the longest candy name in the world.
Everyone knows popular brands like Nestle, Hershey, Lindt, Mars, and many others, but do you know how much revenue they generate by selling candies and chocolates? According to Candy Historian Samira Kawash, the first candy was discovered in 1947 by a pharmacist. Furthermore, they also said that children in the United States eat almost 8 pounds of candy in a year. Let's talk about all the popular candy companies in the world and know the longest candy name.
Ezaki Glico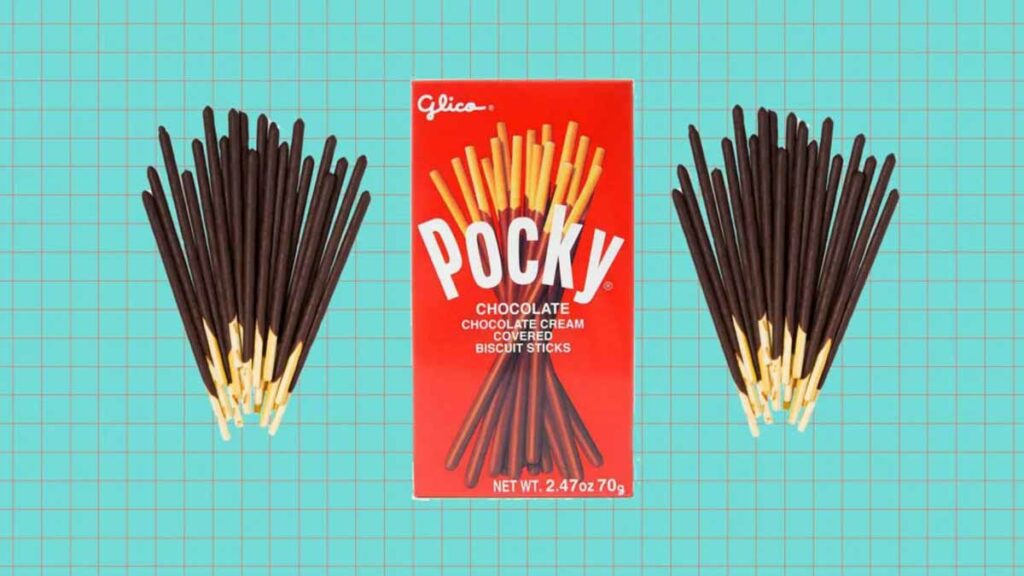 Ezaki Glico is one of the famous Japanese food processing companies. It manufactures innovative, high-quality Glico products. The very first product was Glico caramel in 1922.
Pocky chocolate-covered biscuit is another popular product of the brand. The headquarters of the company are located in Osaka, Japan. Glico is included in our list of the world's most popular and largest candy companies. Every year, the company generates almost $3.3 billion in revenue.
Net Candy Sales: $3.3billion
Founded: 1922
Headquarters: Osaka, Japan
Employees: Approximately 5400
CEO:Katsuhisa Ezaki
Yildiz Holding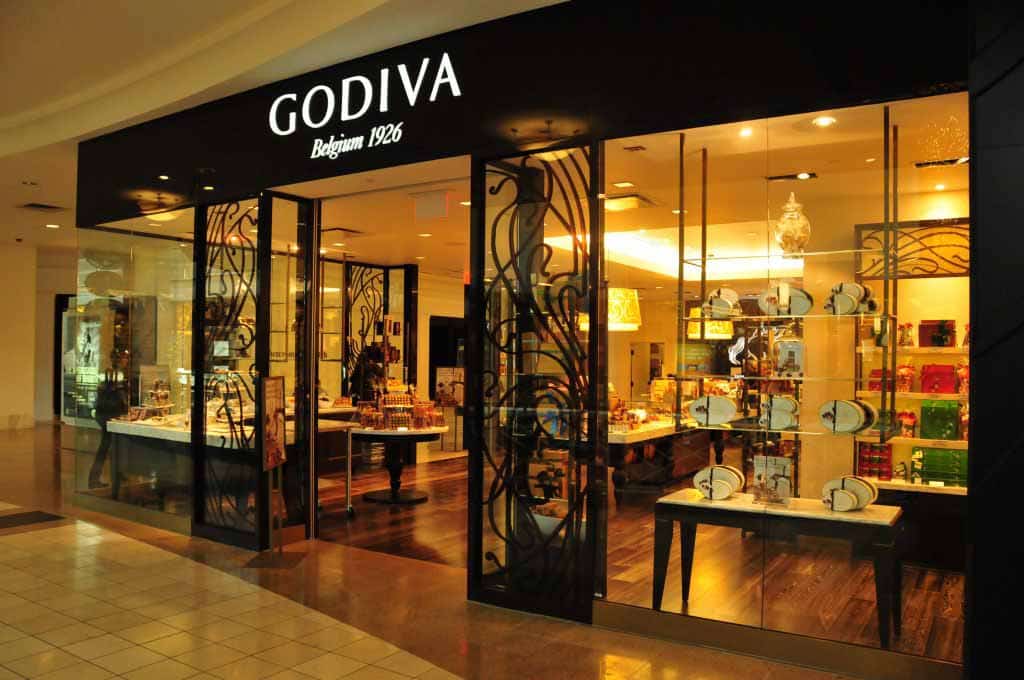 One of the largest in the world and the biggest candy company in Central & Eastern Europe, the Middle East, and Africa. The British Chamber of Commerce Turkey showed a survey, and according to it, the company is generating $12 billion in revenue annually.
The brand covers a variety of cakes, biscuits, and other confectionery items. Their most prominent and popular products are McVities Biscuit and Godiva chocolate brands.
Net Candy Sales: $4.7billion
Founded: 1944
Headquarters: Istanbul, Turkey
Employees: approximately 18000
CEO: Ali Ulker
Haribo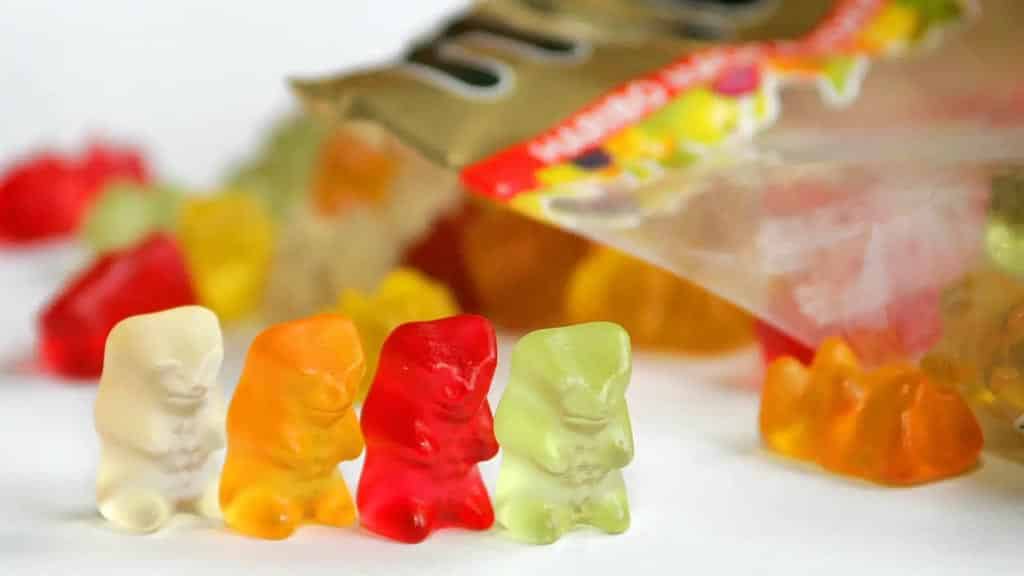 Haribo is also included in the list of top longest candy companies in the world. It is a German company that created DID. The company created the original gummy bear, and if you pay attention, you know the classic bear-shaped treat, Gold Bears. 
There are a variety of gummies in terms of flavors and shapes, like Happy Cola, Sour S'ghetti, Dinosaurs, and many more. The very first gummy that the company sold was Dancing Bears. It was inspired by performing bears at carnivals and circuses. Here are some facts about the company.
Net Candy Sales: $3.6billion
Founded: 1920
Headquarters: Grafschaft, Rhineland-Palatinate, Germany
Employees: approximately 7000
CEO: Hans-Guido Riegel
Lindt and Sprungli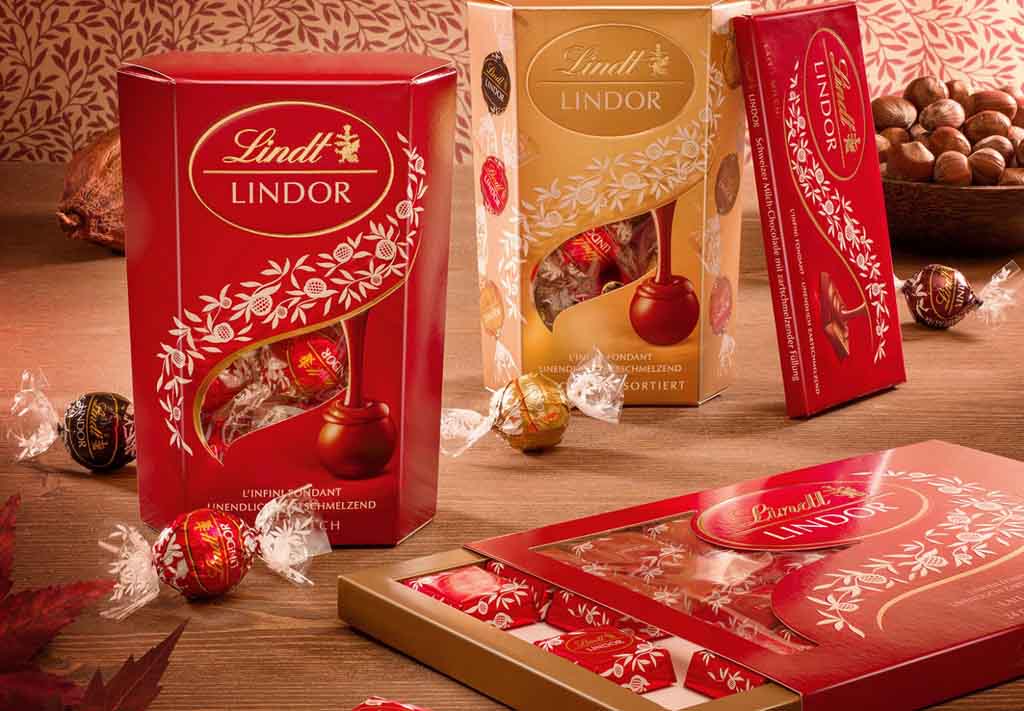 Everyone knows about the Swiss chocolate manufacturer Lindt & Sprungli. These are considered the joys of Swiss chocolate all around the world. The company produces the products both in Europe and the United States. It is the oldest company which was founded in 1845. 
The founder Rodolphe Kindt invented the truly melting chocolate after many trials with different heating and cooling techniques. Lindt is generating $4.3 billion in revenue every year.
Net Candy Sales: $4.3 billion
Founded: 1845
Headquarters: Kilchberg, Canton of Zurich, Switzerland
Employees: approximately 13,600
CEO: Dieter Weisskopf
Nestle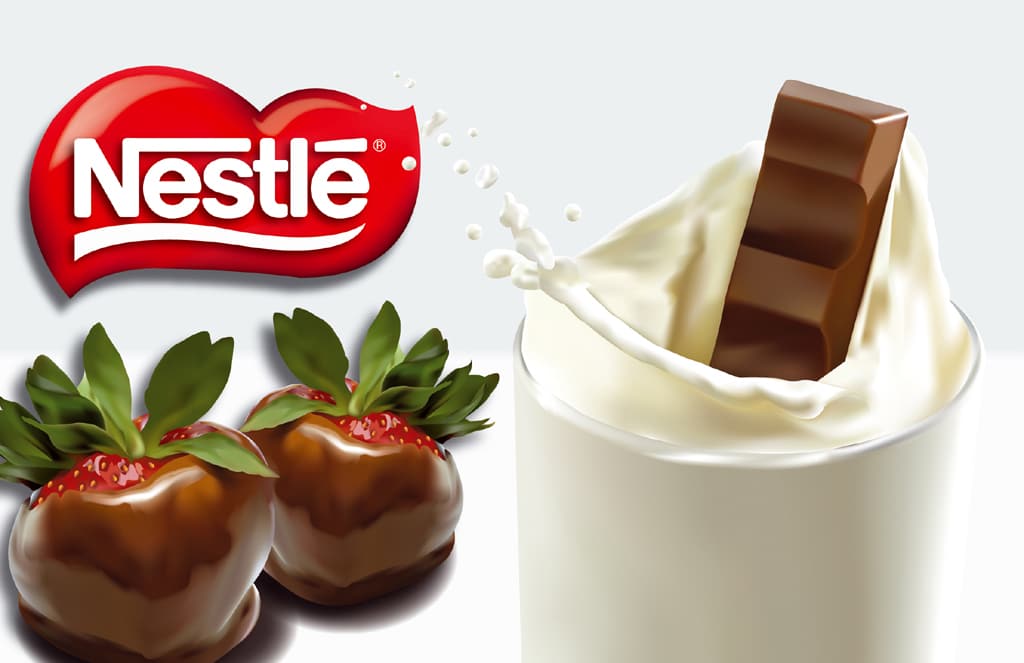 Everyone is familiar with the multinational food processing company Nestle. Iconic Kitkat is prepared by this company, also known because of its warm cookies with chocolate chips. It produces 17.6 billion Kit Kat fingers every year.
The company is a long-way producer of one of the world's most beloved chocolate bars. Before, in the United States, crispy chocolate KitKat made the UK creation and became the favorite chocolate biscuit bar. The company generates almost $7.6 billion in revenue every year. 
Net Candy Sales: $7.6 billion
Founded: 1905
Headquarters: Vevey, Vaud, Switzerland
Employees: approximately 273000
CEO: Ulf Schneider
The Hershey Company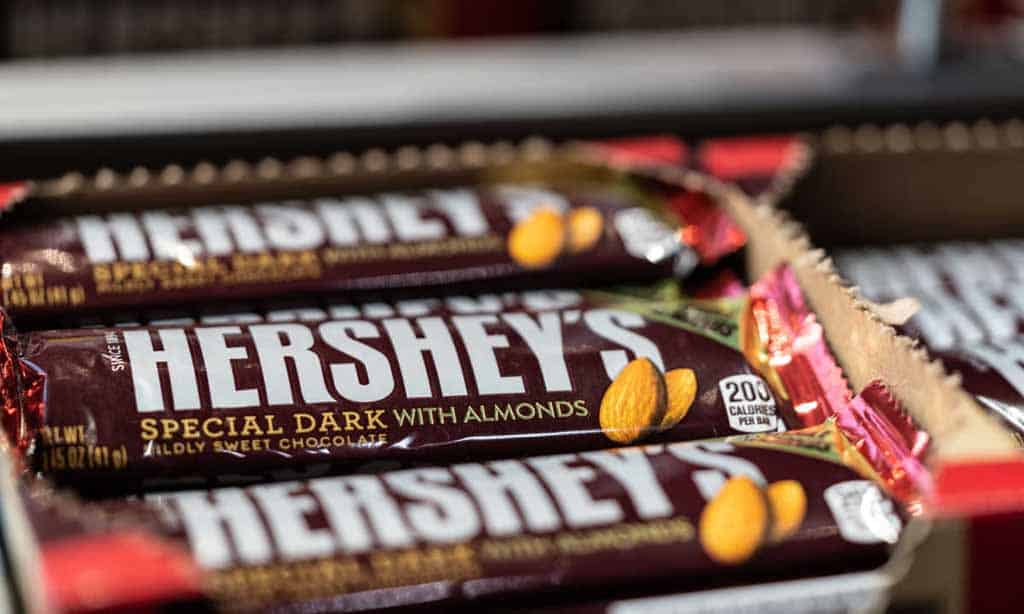 Hershey is one of the world's oldest candy companies, established in 1894. The founder's name is Milton Hershey, and the company name was kept on its name. Hershey is a place in Pennsylvania where this company is based. 
It is the most popular and selling candy company in the United States and worldwide, making more than 8 billion sales every year. The interesting, fun fact about the company is that it built a model town for its employees with completely comfortable homes, public transportation, quality public schools, and many other opportunities.
Net Candy Sales: $8.2 billion.
Founded: 1894
Headquarters: Hershey, Pennsylvania, USA
Employees: approximately 16,800
CEO: Michele Buck
Meiji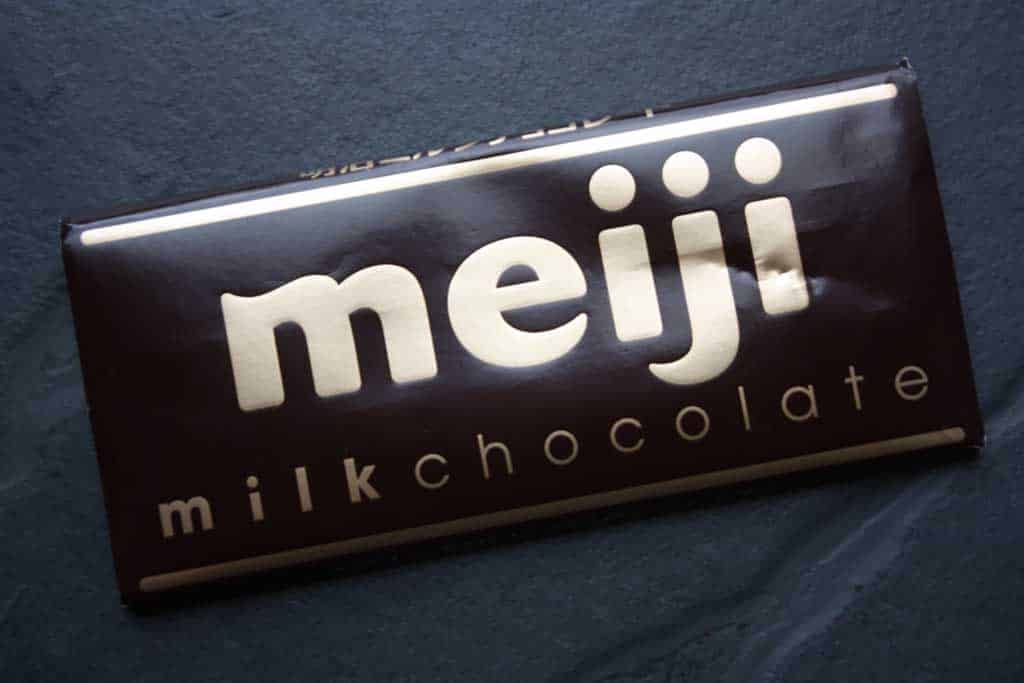 Meiji is a Japanese company ranked number four as one of the world's longest or largest candy companies. It was established in 2009 when Meiji Saika and Meiji Diaries merged. It is located in Japan's capital Tokyo and has become Asia's largest candy producer.
They make incredible and surprising flavors like honey, cinnamon, milk chocolate, and lemon. Amazingly, they make all the products, from baked chocolate squares to sugar-coated Bulgarian yogurt bites to gummies shaped like deep sea creatures.
Do you know the company got popularity when it appealed to the DIY crows with its 'let's make mountain mushrooms kits? All these were to pour the chocolate into molds, dip cracker sticks into the soft chocolate and pull out hardened chocolate mushrooms to gobble up.
Net Candy Sales: $11.3 billion
Founded: 2009
Headquarters: Tokyo, Japan
Employees: approximately 17,800
CEO: Kazuo, Kawamura
Mondelez International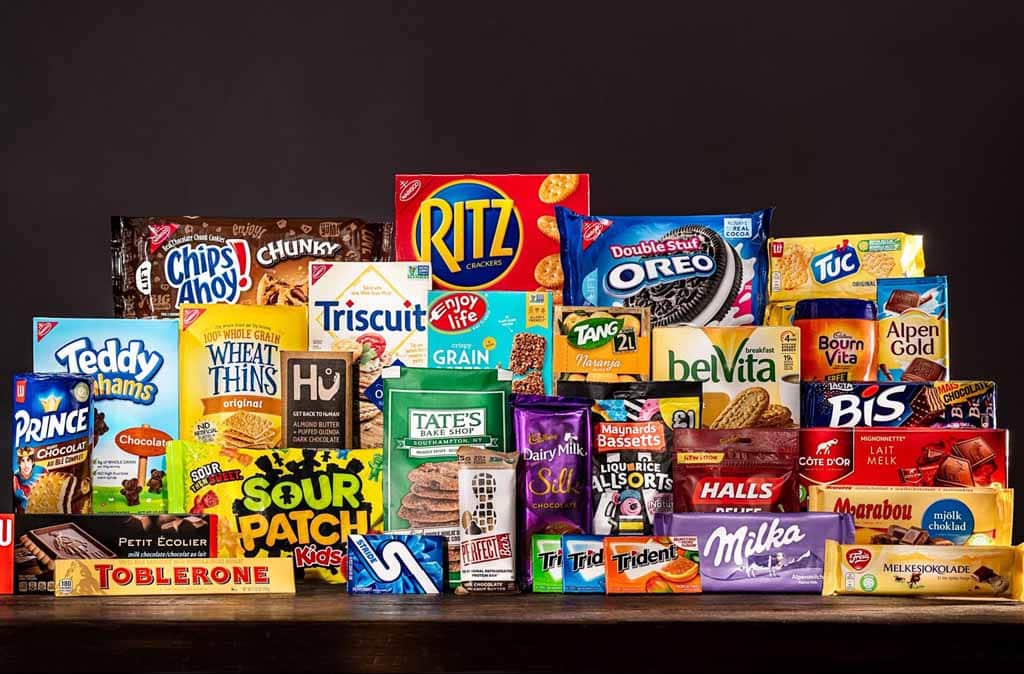 Mondelez International is the third-largest candy company in the world, established in 2012. This one is mostly known for cookies and crackers like Newtons, Oreos, and Nabisco in the United States. The company is also known as the most recognizable chocolate in the United Kingdom: Cadbury.
 It was combined with Kraft Foods, which split into two independent and publicly traded companies Kraft Foods for grocery products and Mondelez for candy and snack products.
The company's headquarters are located in Deerfield, Illinois, United States. The company buys candies from different countries, including popular British Cadbury, German Milka, and Oreo.
Net Candy Sales: $11.5 billion
Founded: 2012
Headquarters: Deerfield, IIIinois, USA
Employees: approximately 80,000
CEO: Dirk Van De Put
Ferrero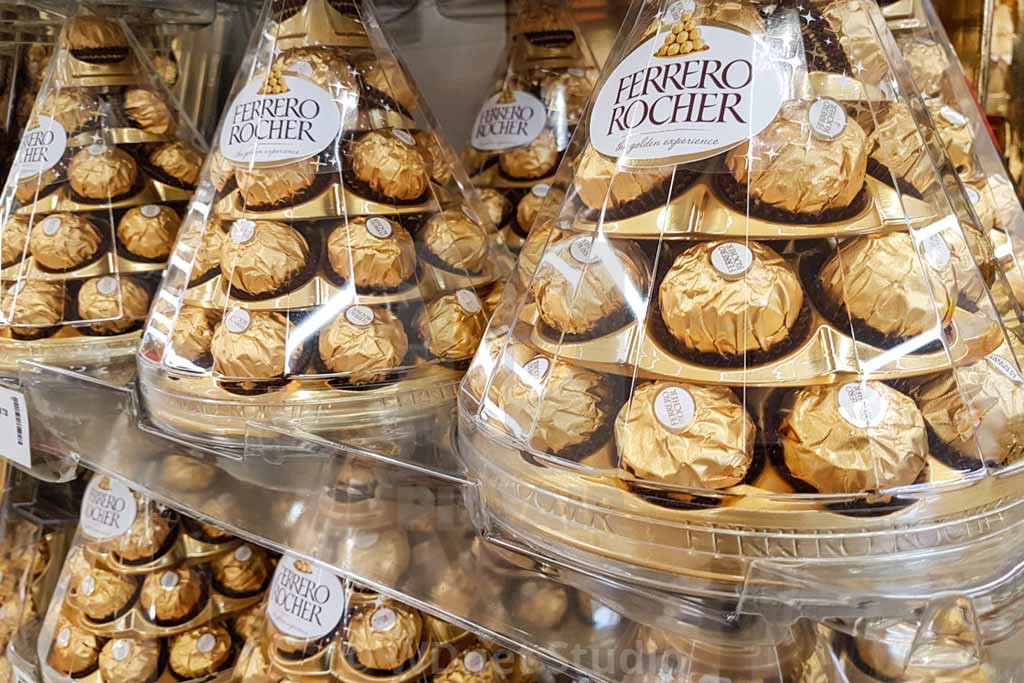 Ferrero company started with Supercrema, founded in 1946. A hazelnut cocoa cream is globally known and loved as Nutella. It is the second biggest company after Mars.Inc., the company was established in the small town of Alba, Piedmont, in 1946 by Pietro Ferrero.
The company produces amazing candies like Mon Cheri, Ferrero Kusschen, Raffaello, Nutella, and Kinder Chocolate. The Ferrero brand sells the famous Kinder Joy, Kinder Bueno, and Kinder Surprise.
Moreover, it is also famous for selling Tic Tacs, a mint-based candy that produces fresh breath. A fun fact about the founder Pietro is that he added hazelnut to confections to save money on chocolate. But he created one of the most delicious flavor combos that the world had ever seen.
Net Candy Sales: $13.6 billion
Founded: 1946
Headquarters: Alba, Piedmont, Italy 
Employees: approximately 36,400
CEO: Giovanni Ferrero
Mars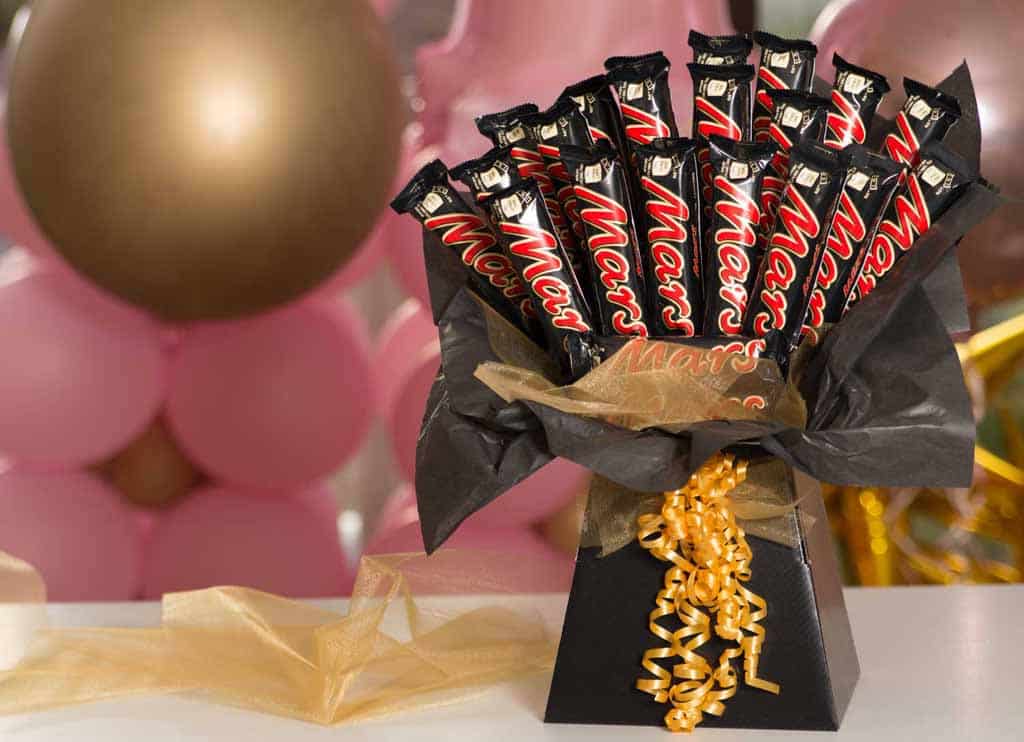 Everyone would be surprised to know that Mars is the largest candy company in the world. It was founded in 1911 by American Franklin Mars in Tacoma, Washington.
Mars Family owns this company, and has become the 6th largest privately owned company in America. The McLean, Virginia-based company is creating a lot of revenue.
Mars company combined its chocolate and Wrigley segment as Wrigley's gum to create Mars Wrigley confectionery in 2016. In that procedure, two brands merged and became popular. Mars was already known for Snickers, skittles, Bounty, Snickers the dove bar, starburst, Twix, and many more. 
Meanwhile, Wrigley is well known because of the world's top chewing gums like spearmint, juicy fruit, winter fresh, extra sugar-free gym, and Orbit.
Not only this, but Mars Inc is also known for dog and cat food, and this market expanded to the American pet food market in 1968. So, we can say the longest candy name in the world is Mars bars.
Net Candy Sales: $20 billion
Founded: 1911
Headquarters: McLean, Virginia, United States
Employees: approximately 130,000
CEO: Grant Reid
Bottom Line
In a nutshell, it is all about the popular largest candies companies in the world. There are many largest candies companies, and Mars is at the top. The longest candy name is Mars bars, and everyone loves it. I hope this article is informative for all candy lovers.